【Pulse新作アイテム販売決定!】
2020.09.09 up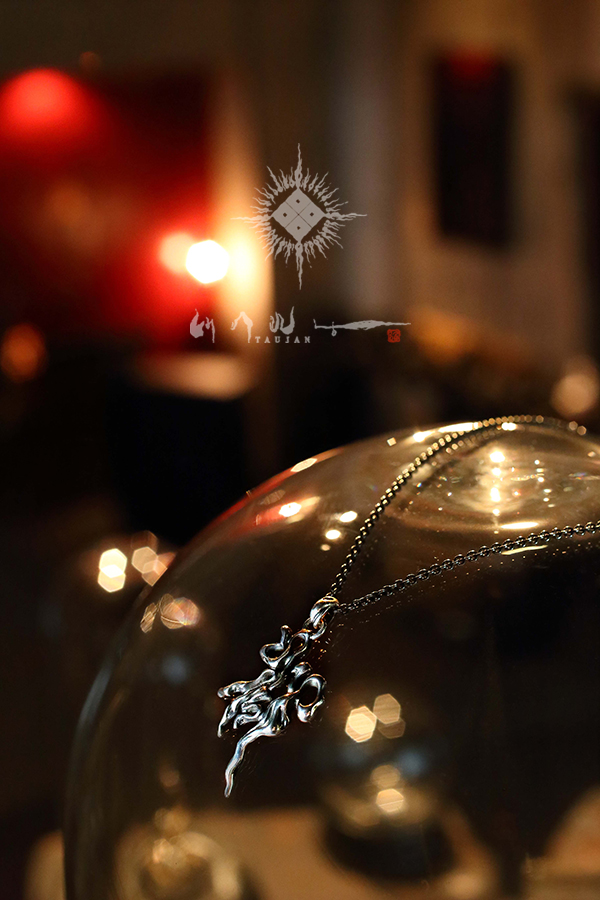 "山羊座"と"水瓶座"をミックスしデザインした"葵座"がテーマになった新作アイテムが、9月12日(土)12:00より販売スタート!
《新作アイテム》
■Pulse-20
販売価格:¥25,000(税別)
■"葵座"オーバーサイズTシャツ
販売価格:¥5,000(税別)
Color:黒/白 二色展開
※こちらのアイテムは9月12日(土)12:00~9月17日(木)17:00までの期間限定受注販売となります。
Pulse HOME PAGE▷
http://www.taujan.co.jp/project/
==========
【Pulse new item available!】
Pulse latest collaboration item featuring Aoi's zodiac sign which is a mixture of Capricorn and Aquarius!
New item sale starts on September 12th at noon (JST)!
《New Product Information》
Product : Pulse-20
Price : ¥25,000(without tax)
Product : "Aoi zodiac sign" over-sized T
Price : ¥5,000(without tax)
Color : Black・White
※This item is the production by order. The term of order will be September 12th(12:00 at noon JST) to September 17th (17:00 JST).
Pulse HOME PAGE▷
http://www.taujan.co.jp/project/